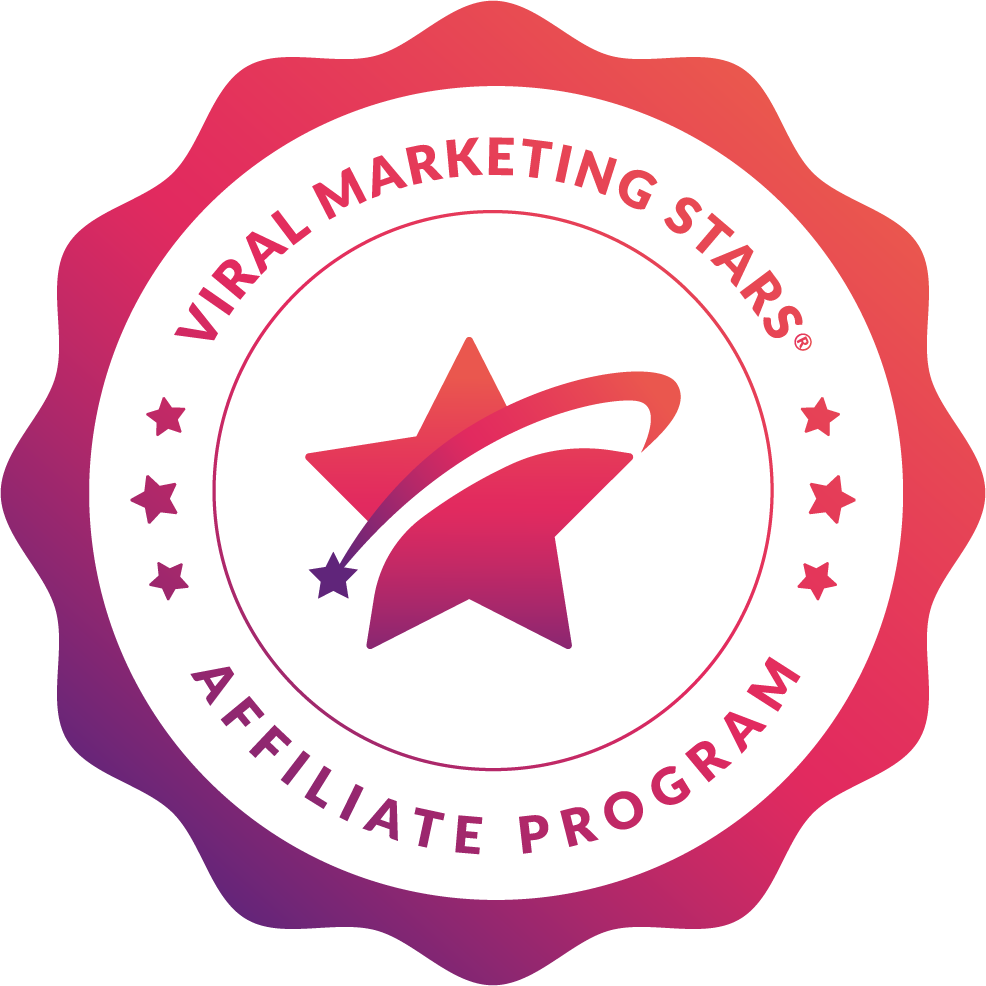 BECOME AN AFFILIATE
---
Love our Viral Content Templates™ and Viral Marketing Stars® products? Spread the love, share them with your audience and earn up to 50% commission on the profits on one-off low ticket products (like 5 Minute Reels and VCT) and up to 40% commission on recurring subscriptions and higher end offers. With over 1000 affiliates, over 15,000 happy customers and a stellar customer support, you know your people are be in good hands.
STEP 1: To becoming a Viral Marketing Stars® affiliate
Drop us your name and email address to receive information and steps needed to apply today.
Here's some familiar faces who also love and promote The Viral Content Templates™ to their loyal communities!
SUNNY LENARDUZZI
The YouTube expert helping experts become authorities
LINDSAY PADILLA
Creator of On Course Social and CEO of Hello Audio
BRANDY WOODS
Business Mentor and CEO of Powerhouse United
VERONICA PULLEN
The Facebook Marketing Queen for Introverts
TIANA VON JOHNSON
Chief Branding Officer & Speaker
RACHEL LUNA
Confidence Expert and Best-Selling Author
AMANDA JOHNSON
Founder or VACT, VA Coach and Mentor
HOLLY BARRASS
The Instagram Queen for Personal Brands
MOLLY MAHONEY
Creator of Camera Confidence®
GEMMA WENT
CERTIFIED ONLINE BUSINESS MENTOR
SIMONE VINCENZI
Profile Builder, turning experts into authorities.
NABEEL AZEEZ
Copywriter and founder of Drop Kick Copy
WENDY PORTER
Creator of the Boss Ladies Mindset movement
BECOME AN AFFILIATE TODAY